TORRID: EXTRA 80% Off
This promotion has ended.
Take an EXTRA 80% off clearance at TORRID!
Some exclusions may apply, see store for details
---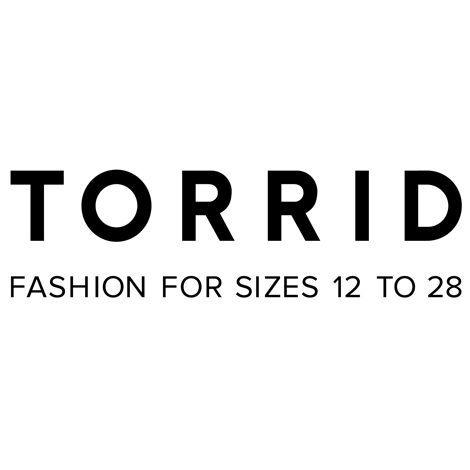 About Torrid
Torrid designs and sells on-trend fashion apparel, accessories, swimwear and lingerie for young, stylish women sizes 12 to 28. Located in the Macy's Wing. Closest Entrance is #1.
View Store Details
---
Back to Promotions