Yankee Candle: $50 Vera Bradley Tote
This promotion has ended.
Treat yourself — or someone you love — to our stylish, perfectly sized tote in Vera Bradley's Sunlit Garden Sage pattern.
A $96 value, now only $50 with any purchase!
This limited-edition tote is free with a the purchase of our spring fragrance bundle: a Large Jar or Tumbler Candle of your choice, plus a Studio Collection Candle in Ocean Air, a Signature Large Jar Candle in White Strawberry Bellini, a Natural Simplicity w/Light ScentPlug® Diffuser, and a ScentPlug® Refill in Pink Sands™.
See store for details.
---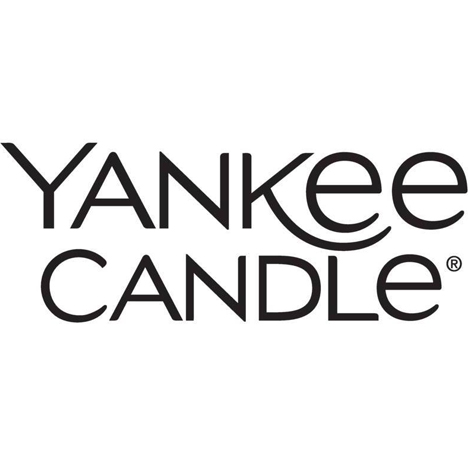 About Yankee Candle
Shop Yankee Candle, America's Best Loved Candle! Enhance and bring to life any space with captivating Scented Candles and other gift items!
View Store Details
---
Back to Promotions