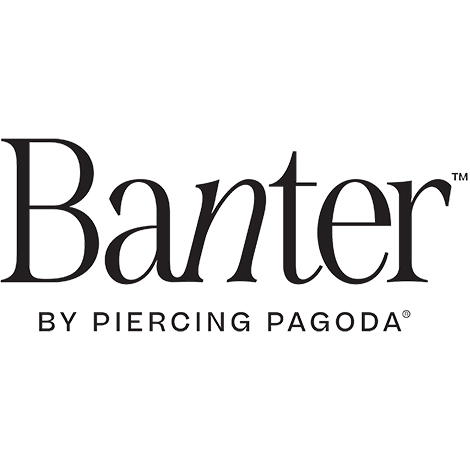 Banter by Piercing Pagoda
It's time for a change. Banter by Piercing Pagoda has the same incredible quality, variety and customer service you've come to expect from Piercing Pagoda with a fresh look and vibe. Our fine jewelry is made with real 10-14k gold or sterling silver.
---
Store Hours
Call store or visit retailer's website for store hours.
Where to find Banter by Piercing Pagoda
Nearest Entrance: 3
---
Store Promotions
---
Back to Stores