Regal: $5 Mystery Movie
This promotion has ended.
Shhh! Be the first to see this NEW movie before its official release date for only $5… We just can't tell you the title!
The next Monday Mystery Movie at Regal is on Monday, June 19!
For more information, visit Regal Cinemas or their website.
---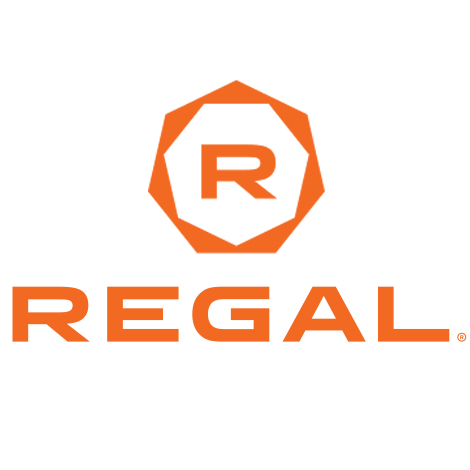 About Regal Cinemas
Catch the latest blockbusters in our state-of-the-art movie theatre. Featuring 13 big screen theatres all with reclining seats, it's the best way to enjoy movie night or matinee with friends […]
View Store Details
---
Back to Promotions