Regal: FREE Pepsi and Popcorn
This promotion has ended.
Popcorn + Pepsi = the dream team! Subscribe to Regal Unlimited to get a FREE popcorn & Pepsi now through 3/31.
For full details, visit Regal Cinemas or their website.
Regal Unlimited is the only truly unlimited movie subscription pass. It enables the most passionate movie fans to spend as much time as possible in their favorite place—the theatre. For less than the cost of two tickets a month, you'll see as many 2D movies as you want, as many times as you want, whenever you want!
But Unlimited offers more than just a way to see more movies; It also gives you an excellent theatre experience. Discounts ensure you never have to debate on whether to get snacks. You earn rewards just by being a member. And you receive exclusive opportunities to see movies early.
---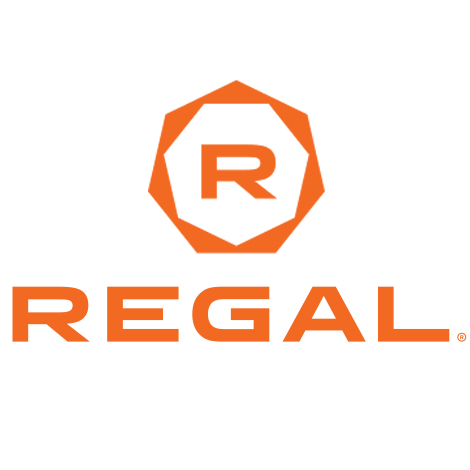 About Regal Cinemas
Catch the latest blockbusters in our state-of-the-art movie theatre. Featuring 13 big screen theatres all with reclining seats, it's the best way to enjoy movie night or matinee with friends […]
View Store Details
---
Back to Promotions