Regal: My Way Matinee
This promotion has ended.
Regal's My Way Matinee gives everyone the opportunity to experience a movie with the lights turned up and the volume turned down. This becomes safe space where our guests are free to express themselves by singing, crying, dancing, walking around, talking or shouting while enjoying Hollywood's latest films!
APRIL 8 + APRIL 11
DUNGEONS & DRAGONS: HONOR AMONG THIEVES
For more information or to purchase tickets, visit Regal Cinemas
---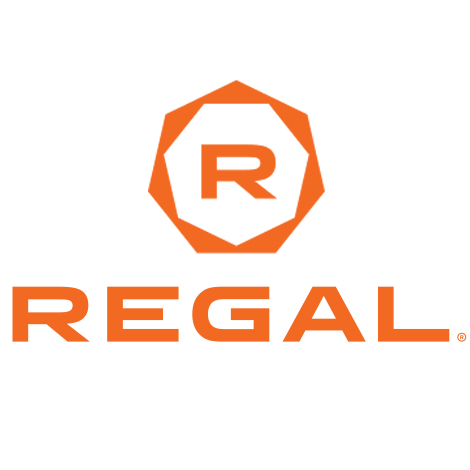 About Regal Cinemas
Catch the latest blockbusters in our state-of-the-art movie theatre. Featuring 13 big screen theatres all with reclining seats, it's the best way to enjoy movie night or matinee with friends […]
View Store Details
---
Back to Promotions